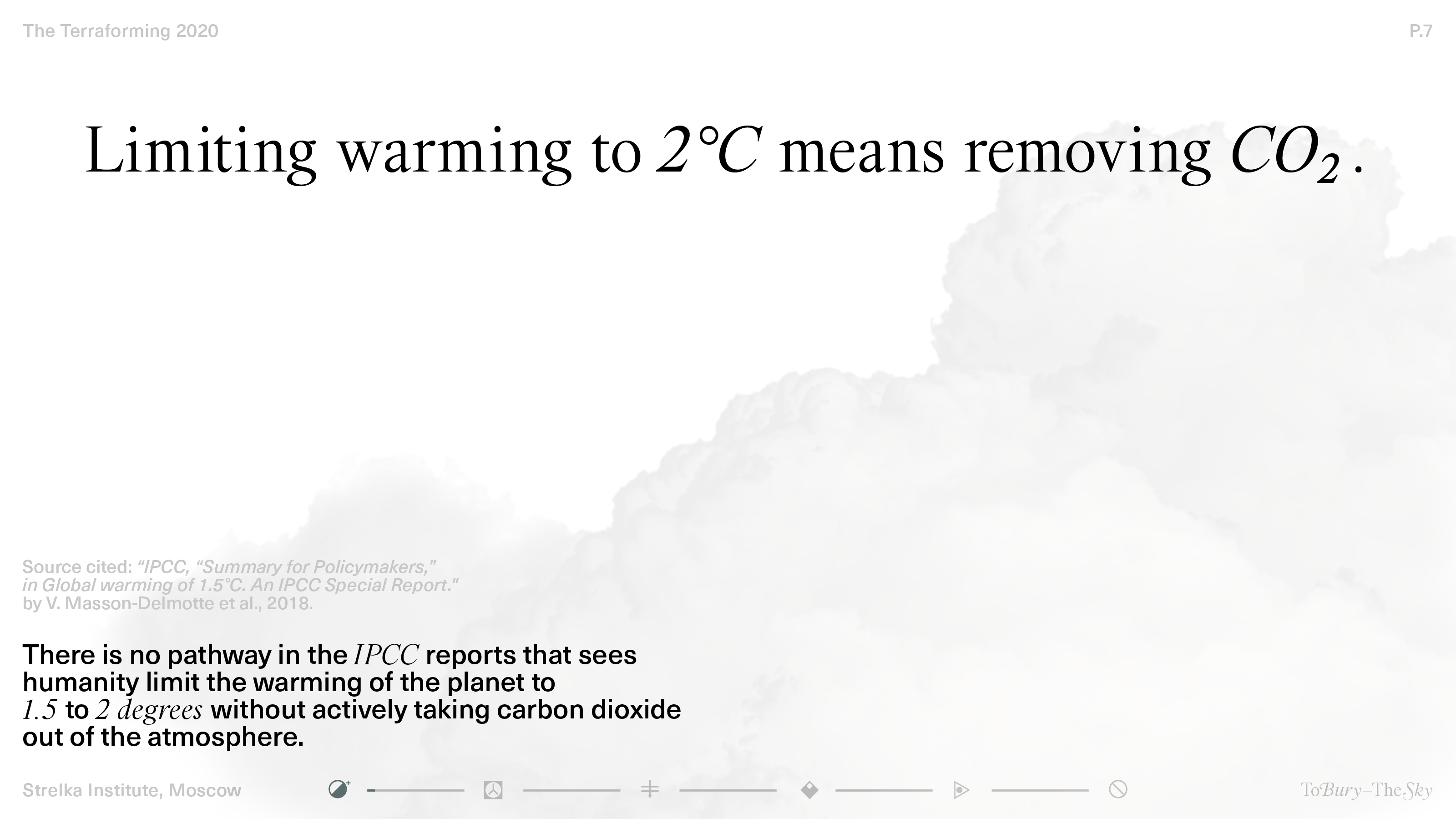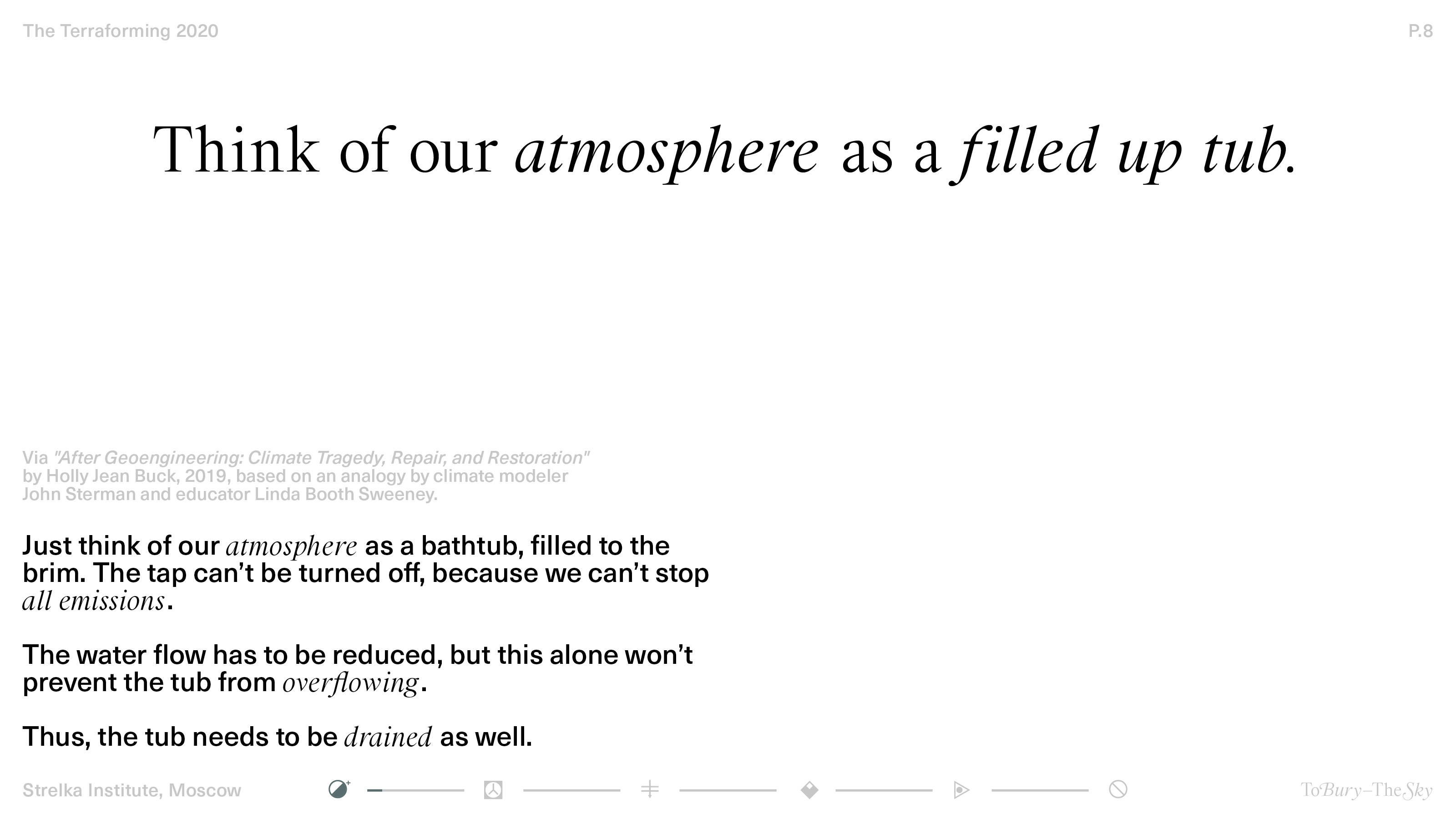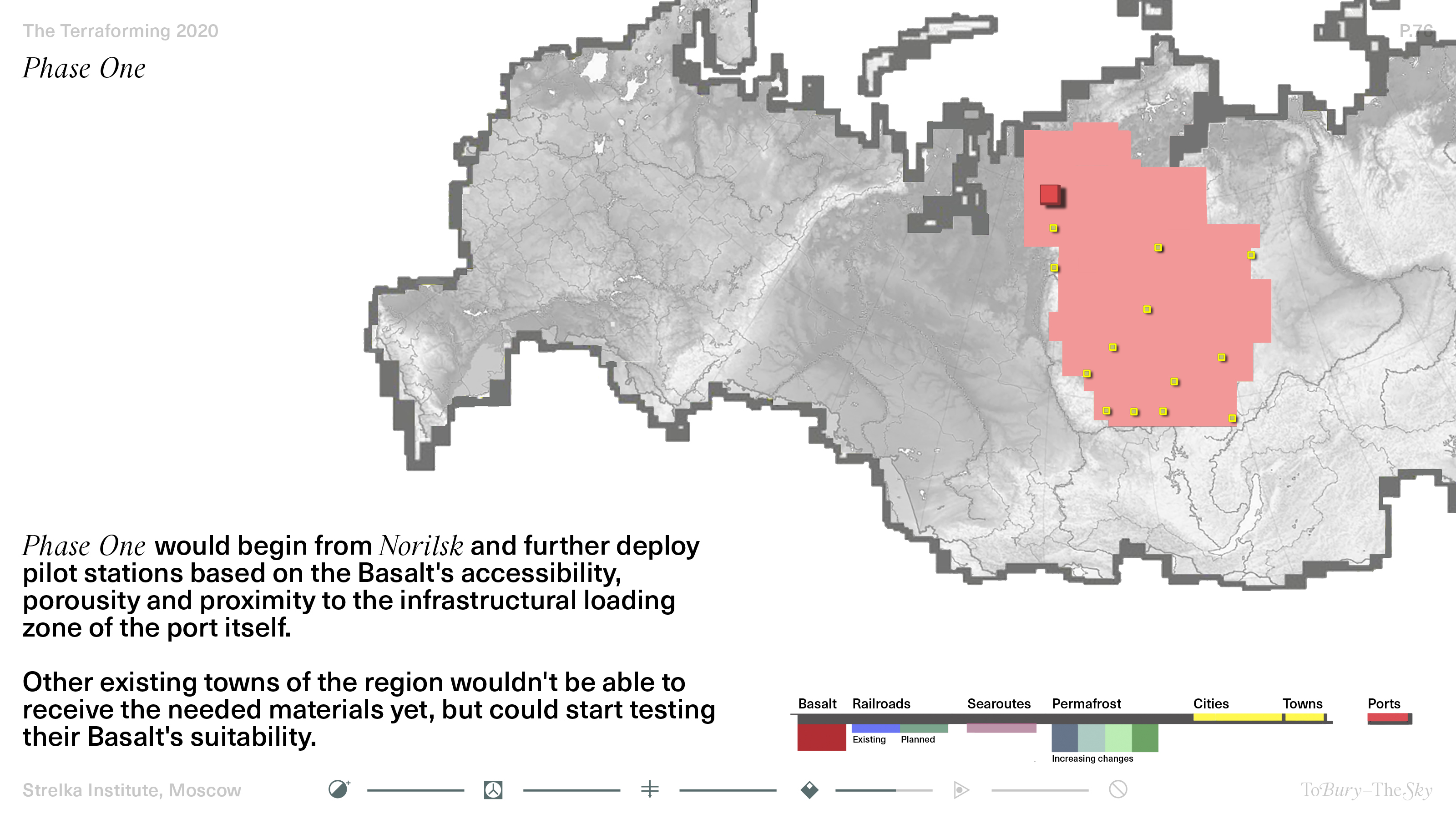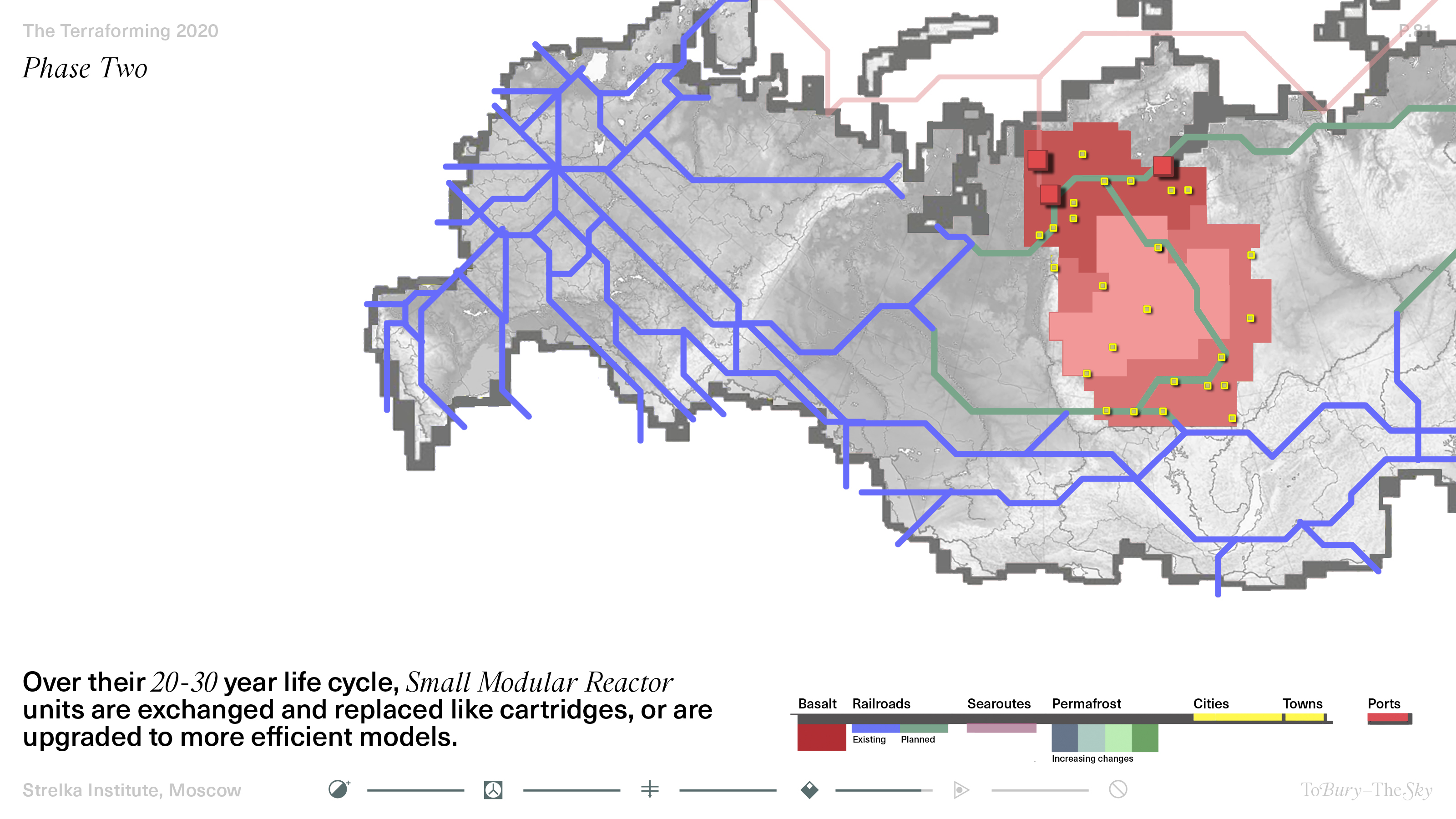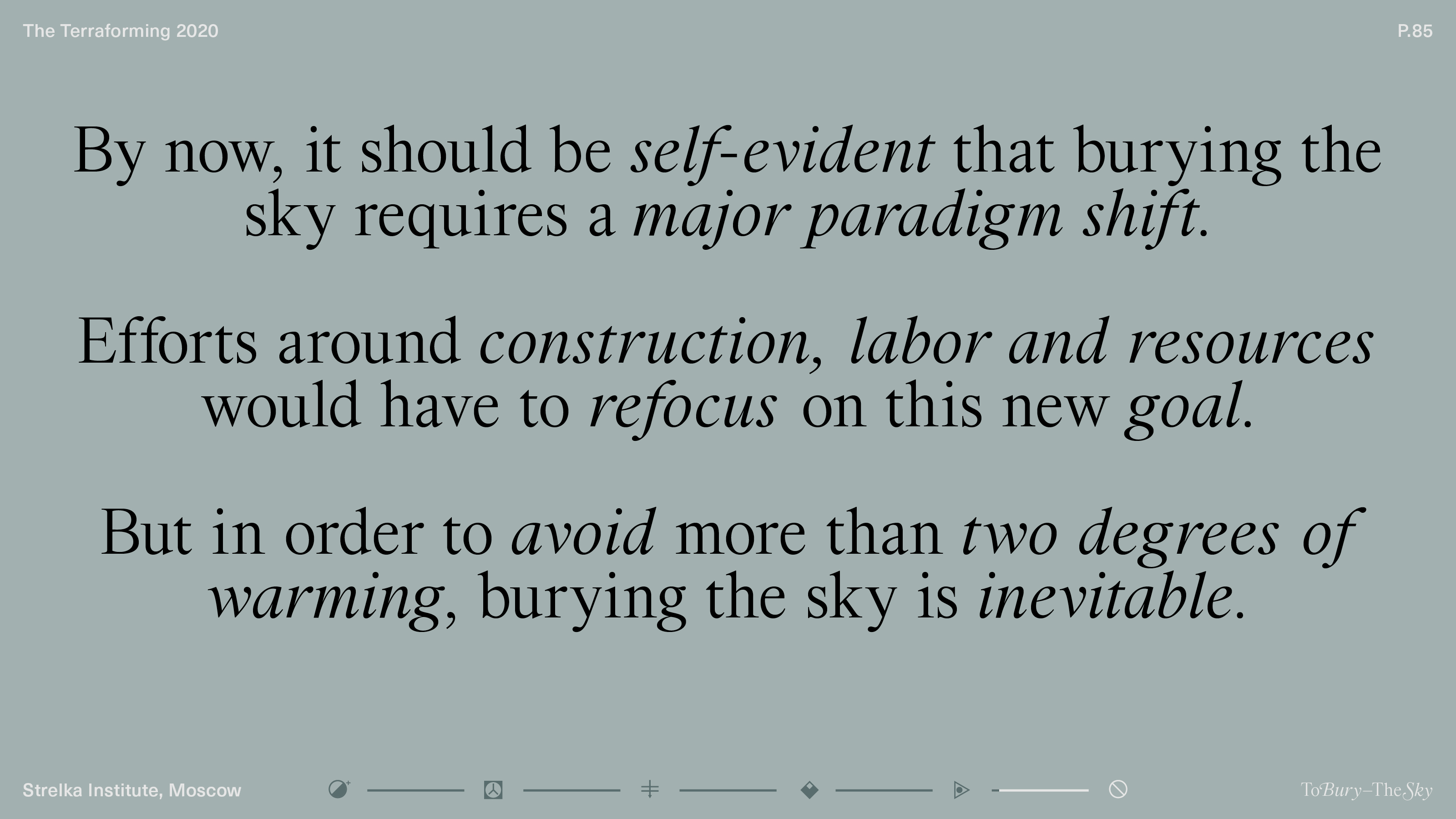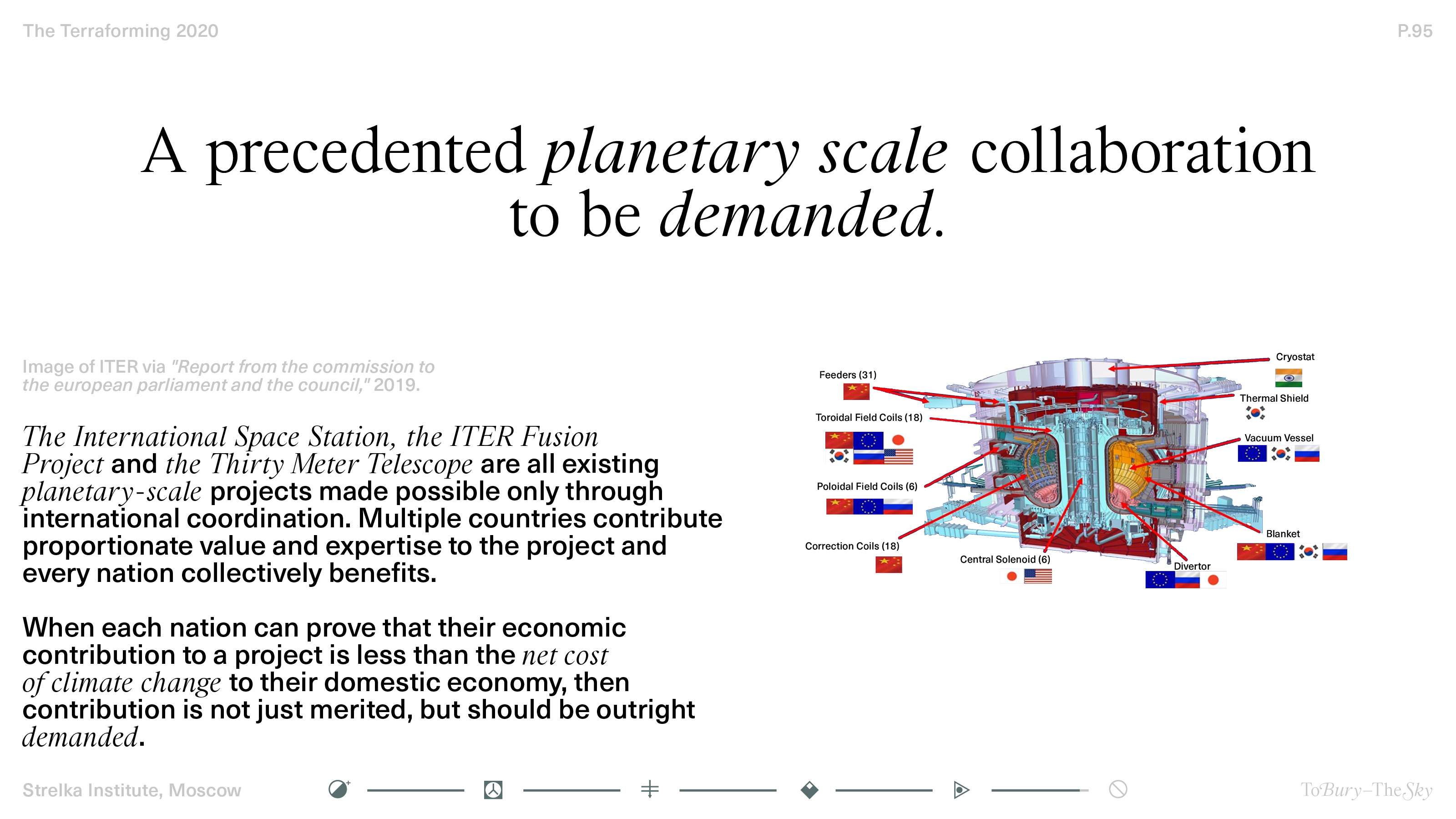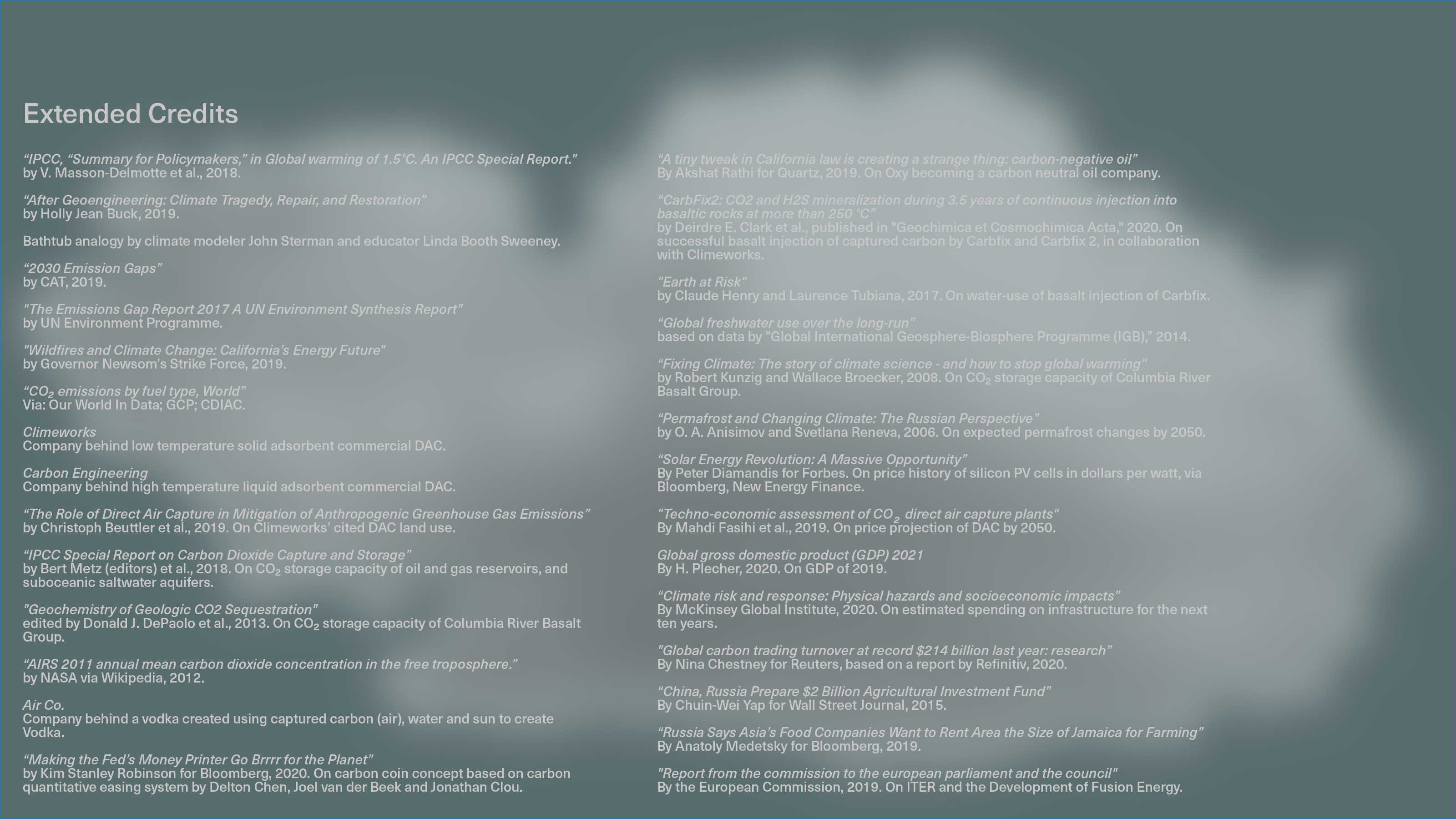 An investigation of the motive, techniques, and locations leads to a plan and a host of actors that might carry through with directing the excess carbon in the atmosphere back from where it came: the deep geological formations of the Earth. In turn, the plan leads to a zone of Siberia that holds an unexpected key to the long-term carbon storage problem, a rock called Basalt. The region's geological foundation was laid during a great extinction event 250 million years ago and now might help us prevent our own.


Extended Credits
"IPCC, "Summary for Policymakers," in Global warming of 1.5°C. An IPCC Special Report."
by V. Masson-Delmotte et al., 2018.
"After Geoengineering: Climate Tragedy, Repair, and Restoration"
by Holly Jean Buck, 2019.
Bathtub analogy by climate modeler John Sterman and educator Linda Booth Sweeney.
"
2030 Emission Gaps"
by CAT, 2019.
"The Emissions Gap Report 2017 A UN Environment Synthesis Report"
by UN Environment Programme.
"Wildfires and Climate Change: California's Energy Future"
by Governor Newsom's Strike Force, 2019.
"CO₂ emissions by fuel type, World"
Via: Our World In Data; GCP; CDIAC.
Climeworks
Company behind low temperature solid adsorbent commercial DAC.
Carbon Engineering
Company behind high temperature liquid adsorbent commercial DAC.
"The Role of Direct Air Capture in Mitigation of Anthropogenic Greenhouse Gas Emissions"
by Christoph Beuttler et al., 2019. On Climeworks' cited DAC land use.
"IPCC Special Report on Carbon Dioxide Capture and Storage"
by Bert Metz (editors) et al., 2018. On CO₂ storage capacity of oil and gas reservoirs, and suboceanic saltwater aquifers.
"Geochemistry of Geologic CO2 Sequestration"
edited by Donald J. DePaolo et al., 2013. On CO₂ storage capacity of Columbia River Basalt Group.
"AIRS 2011 annual mean carbon dioxide concentration in the free troposphere."
by NASA via Wikipedia, 2012.
Air Co.
Company behind a vodka created using captured carbon (air), water and sun to create Vodka.
"Making the Fed's Money Printer Go Brrrr for the Planet"
by Kim Stanley Robinson for Bloomberg, 2020. On carbon coin concept based on carbon quantitative easing system by Delton Chen, Joel van der Beek and Jonathan Clou.
"A tiny tweak in California law is creating a strange thing: carbon-negative oil"
by Akshat Rathi for Quartz, 2019. On Oxy becoming a carbon neutral oil company.
"CarbFix2: CO2 and H2S mineralization during 3.5 years of continuous injection into basaltic rocks at more than 250 °C"
by Deirdre E. Clark et al., published in "Geochimica et Cosmochimica Acta," 2020. On successful basalt injection of captured carbon by Carbfix and Carbfix 2, in collaboration with Climeworks.
"Earth at Risk"
by Claude Henry and Laurence Tubiana, 2017. On water-use of basalt injection of Carbfix.
"Global freshwater use over the long-run"
based on data by "Global International Geosphere-Biosphere Programme (IGB)," 2014.
"Fixing Climate: The story of climate science - and how to stop global warming"
by Robert Kunzig and Wallace Broecker, 2008. On CO₂ storage capacity of Columbia River Basalt Group.
"Permafrost and Changing Climate: The Russian Perspective"
by O. A. Anisimov and Svetlana Reneva, 2006. On expected permafrost changes by 2050.
"Solar Energy Revolution: A Massive Opportunity"
by Peter Diamandis for Forbes. On price history of silicon PV cells in dollars per watt, via Bloomberg, New Energy Finance.
"Techno-economic assessment of CO² direct air capture plants"
by Mahdi Fasihi et al., 2019. On price projection of DAC by 2050.
Global gross domestic product (GDP) 2021
by H. Plecher, 2020. On GDP of 2019.
"Climate risk and response: Physical hazards and socioeconomic impacts"
by McKinsey Global Institute, 2020. On estimated spending on infrastructure for the next ten years.
"Global carbon trading turnover at record $214 billion last year: research"
by Nina Chestney for Reuters, based on a report by Refinitiv, 2020.
"
China, Russia Prepare $2 Billion Agricultural Investment Fund
"
by Chuin-Wei Yap for Wall Street Journal, 2015.
"Russia Says Asia's Food Companies Want to Rent Area the Size of Jamaica for Farming"
by Anatoly Medetsky for Bloomberg, 2019.
"Report from the commission to the european parliament and the council"
by the European Commission, 2019. On ITER and the Development of Fusion Energy.